Day Before Hike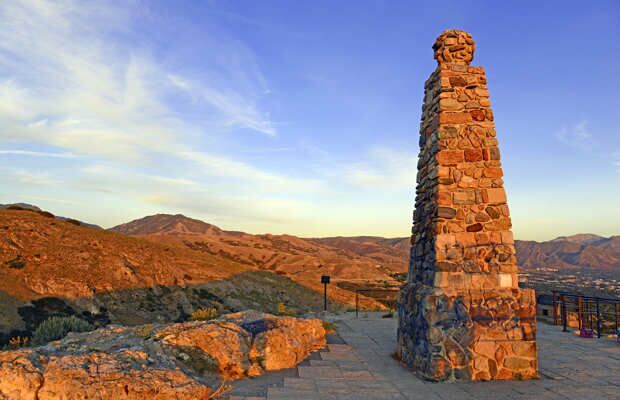 We know many of you are coming from out of town. We want to be able to spend as much time with you as possible. So we're going on a hike! We invite you to meet us at the trail head on Friday 5/24 at 9am.
Ensign Peak
Ensign Vista Drive
Salt Lake City, UT 84111

More information on Ensign Peak Hike here.

Ceremony/Sealing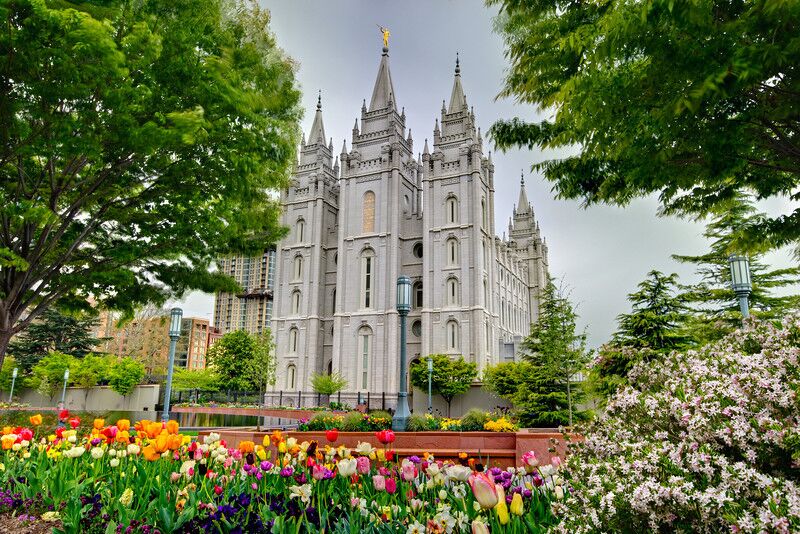 We will be married in a small, intimate ceremony in the Salt Lake Temple. While the ceremony is very small, we invite all our guests to join in the joyous moment when we exit the temple as husband and wife. The time may be hard to determine, so we recommend you arrive by 3:30pm and wear cocktail attire. Look for the blue balloons.
Salt Lake City Temple
50 N West Temple, Salt Lake City, UT 84150

More information on our ceremony here.
Reception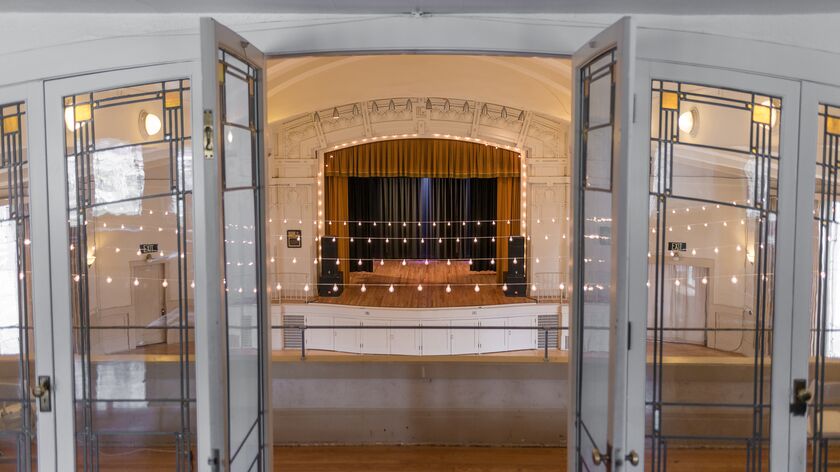 After the temple exit and photos with friends and family, we invite all our guests to head over to our reception venue, The Clubhouse. Please enjoy mocktails and hors d'oeuvres, while the bride and groom finish taking photos. We ask that everyone be seated for dinner and toasts by 6pm.
We hope you make a night out of our wedding and are able to stay and celebrate with us! Our band (The Gatsbys) will start around 7:15pm and will keep the dance floor hopping all night! We plan to do many of the typical wedding traditions as well as a few modern spins.
If you can, we'd love to have you stay for our sparkler send-off around 9pm.
Dress is cocktail attire. While we love your little ones, we ask that they remain at home, we would love for you to make a date night out of our event.
Our reception will be held at The Clubhouse SLC.
850 E South Temple
Salt Lake City UT 84102